Important Dates
Fall Session – September 7th – December 17th    
Closed: November 22-26
Closed:  December 20 – January 7th
Spring Session – January 10th – May 20th 
Closed: March 14-18
Recital is Saturday, May 21st  at the Lied Center
In Studio Merchandise Store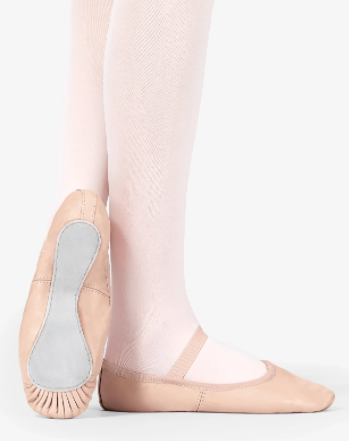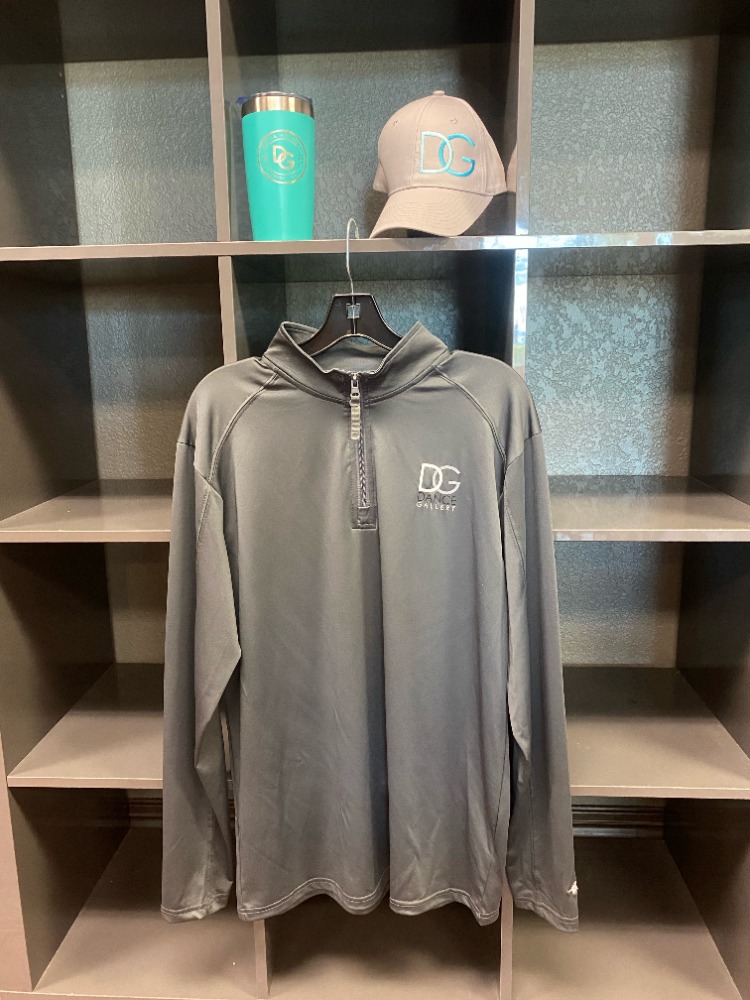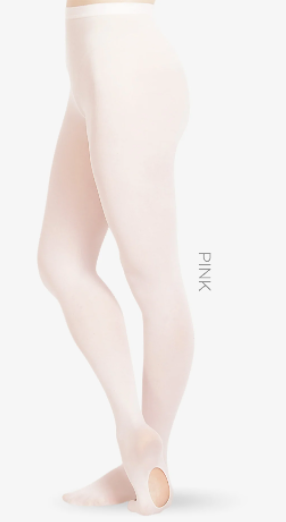 Here at Dance Gallery we carry a full stock of reasonably priced tap, ballet, jazz and contemporary/lyrical shoes, leotards and tights. As well as camisole tops, dance shorts, and hair accessories.
Additionally, we have Dance Gallery logoed items for sale: including shirts, hats, coffee mugs, and Camelbak Water Bottles.
Studio Communication
It is recommended that our dancers and families follow us on Facebook and Instagram. Cancellations, news and updates will be posted to keep you informed.
Detailed important information is sent out via email out to our families. Please be sure to update your email address with us.
You can email us here with any questions, comments or concerns.
COVID-19 Cleaning Procedures and Protocols:
Our top priority is the health and safety of our dancers, students and staff.  Dance Gallery staff and management continue to regularly clean the studio/lobby.  We will be following all state, local, and national protocols for cleaning and sanitation.  At this time anyone unvaccinated will be required to wear a mask inside the building and during classes.  We will continue to monitor state, local, and national guidelines and adjust accordingly. 
For Parents:
Drop off your students NO EARLIER than 5 minutes before class
Pick up your students immediately at the time of class dismissal
If you need assistance, our front desk will be staffed:

Monday, Tuesday, Wednesday & Thursday: 4:00-7:00
Via email/appointment
**If you are bringing a child under the age of 6 for class, you may enter the lobby to get your student ready for class. Please immediately exit the lobby after your child is settled and class has started. 
For Students:
ALL students that are NOT FULLY VACCINATED will be required to wear masks when inside Dance Gallery lobby/studios
No food or outside beverages (except water bottle) allowed in the studio 
Bring a pre-filled water bottle with you to class
– Policies –
Class Behavior – During class, students are expected to give teachers their full attention and respect both inside of class and out. Should any member of staff have consistent trouble and class interruptions from your child, DG reserves the right to dismiss them from class as to not impede on the learning off others.
Lost and Found – There is a basket next to the cubbies in the lobby. If you are missing any items, please check there. Putting your child's name or initials in all shoes and dance apparel is recommends. Ballet and Jazz shoes all look alike, and it is easy for people to pick up the wrong shoes.
Inclement Weather – Should weather be potentially threatening to travel in, the staff at DG reserves the right to call off class for the safety of its students. All cancellations will be notified ahead of time on all forms of social media and sent via email to parents.
Substitution – On the off chance any staff member is unable to teach their scheduled class, DG reserves the right to call in a substitution for the class and will handle all such substitutions in advance.