Enrollment, Tuition and Schedule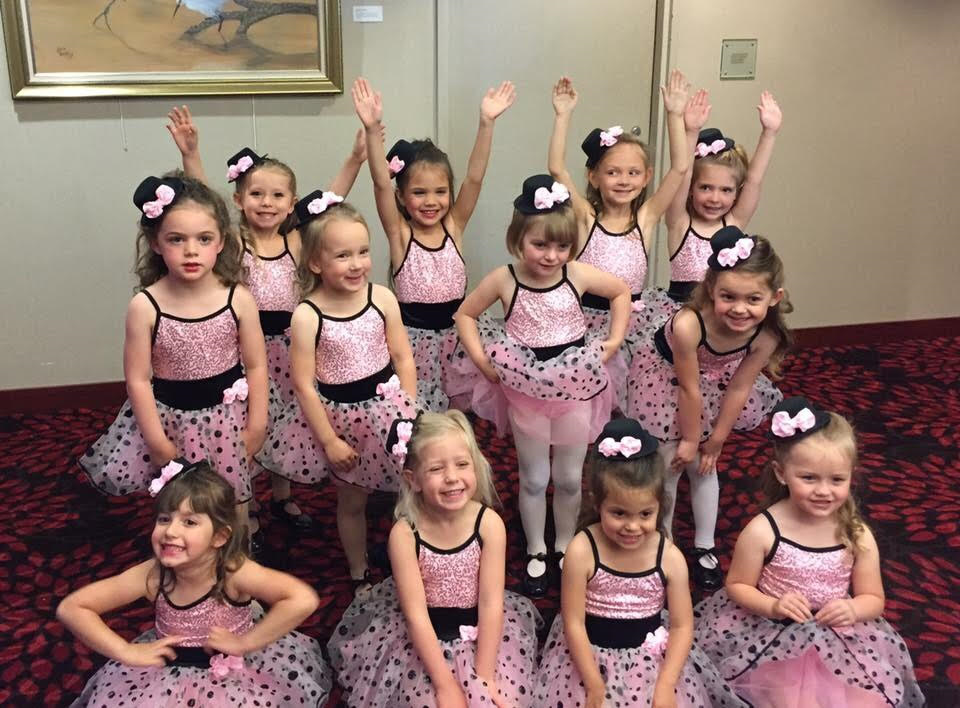 Gallery offers classes for ages 2-18 years. Classes include various levels of Jazz, Ballet, Hip Hop, Musical Theater, Lyrical, Contemporary, Leaps/Turns/Progressions and combo Twinkle Stars classes!
Fall schedule will be released Wednesday, July 21st.
Fall classes start Tuesday, September 7th.
Please come by our open house July 28th, 29th, and 30th from 4:00 pm – 8:00 pm.