Enrollment, Tuition and Schedule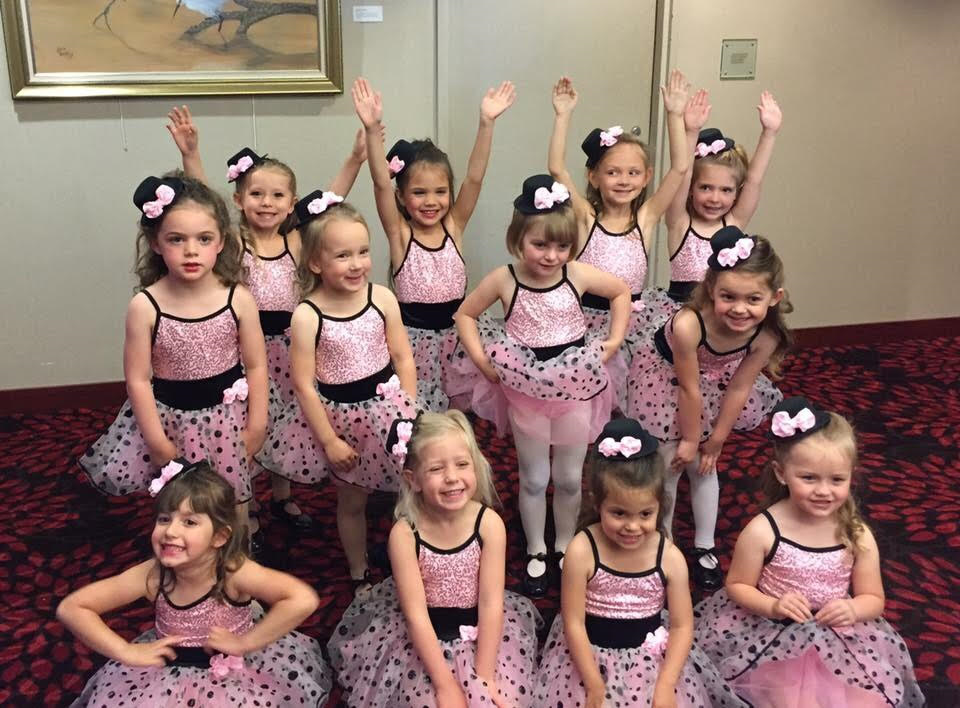 Gallery offers classes for ages 2-18 years. Classes include various levels of Jazz, Ballet, Hip Hop, Musical Theater, Lyrical, Contemporary, Leaps/Turns/Progressions and combo Twinkle Stars classes!
Click Link for Fall: Download Schedule below
Tuition Calculations Per Month
| | | | | |
| --- | --- | --- | --- | --- |
| | 30 min | 45 min | 60 min | 75/90 min |
| 1st Class | $35/mo | $50/mo | $60/mo | $70/mo |
| Additional Classes | $21/mo | $30/mo | $36/mo | $42/mo |
Tuition and Refunds
Dance Gallery runs on a calendar month, which means that tuition remains the same whether there are 3, 4 or 5 classes in that month. We do not prorate for missed classes, but students are always welcome to make up missed classes in another class. Please refer to the schedule or inquire at the desk for make up times.
We prefer all accounts to be on automatic payments. Payments may still be made by cash or postdated checks at the desk if needed, however we highly encourage setting up payment by credit card. Credit cards will be charged on the 1st day of each month. With our 3 installment option, credit cards will be charged on September 1st, December 1st and March 1st. Any declined charges will incur a $10 service fee.
Troupe Members: All competition entry fees will be automatically charged on the pre-established due dates, unless other arrangements are made.
Registration is for the entire Fall/Spring or Summer session. If students drop classes during the session, NO REFUNDS will be given, including any previously paid costume or recital fees. We will cancel any upcoming payments if notified in a timely manner.